Chartered Accountants & Registered Auditors
With over 35 years of experience we can provide a proactive approach to accounting, tax and business advice to small and medium sized businesses and their owners.
Tailored cost effective solutions…
At Bache Brown and Co, client relationships are what drive us.
Our people-centred approach ensures close contact with our clients and we thrive on developing a deep understanding of our clients' businesses and recognising their unique and distinct needs. Our team comprises specialists across a range of accounting and advisory service lines, with specialisation across a diverse array of industries.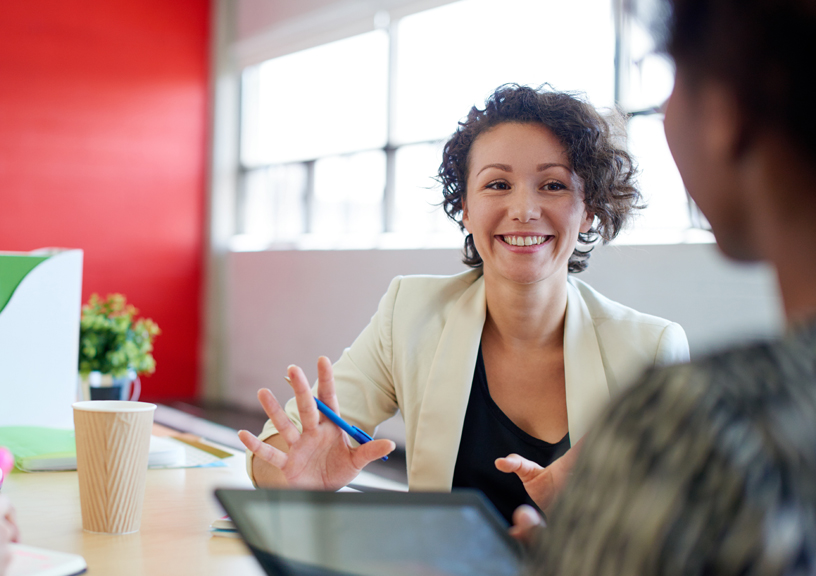 Business Plans
Whether you are looking to secure finance for your business or just need to keep a tighter control on costs and margins, a business plan has now become an integral part of many business processes. Bache Brown can assist in producing these business plans and can give essential advice on how to use them in order to achieve your own unique goal.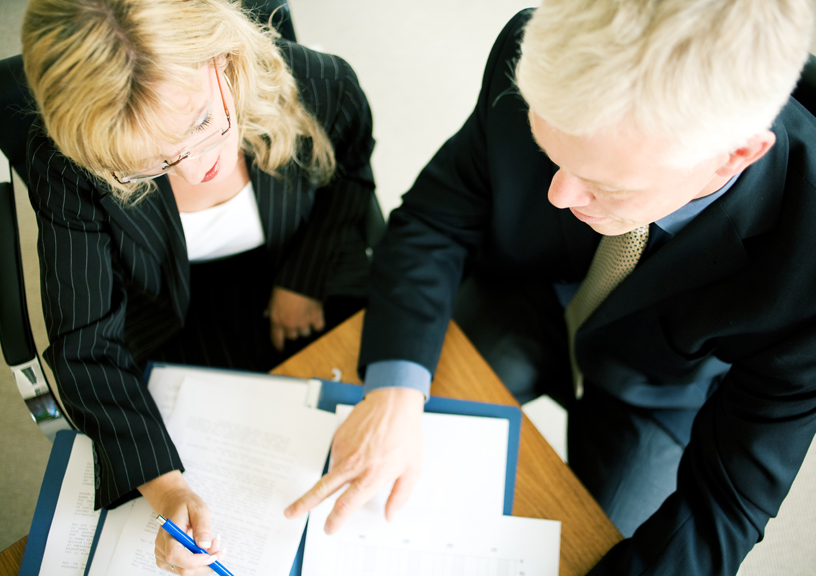 ACCOUNTS PREPARATION
At Bache Brown we act for a diverse client base ranging from sole traders to large groups of companies and from charities to Solicitors. Our accounts preparation service can be tailored to suit your requirements, whether you require just annual accounts or the preparation of monthly management accounts our highly skilled team can deliver a prompt, cost effective service.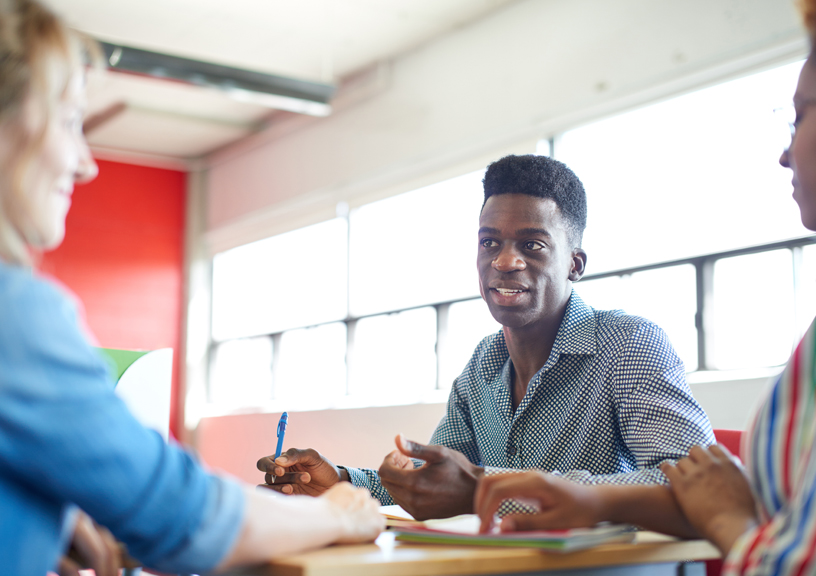 CORPORATE TAX
Bache Brown has a wealth of knowledge in dealing with family and owner managed businesses. Tax efficient profit extraction and effective tax planning is an integral part of all our services. We ensure that all H M Revenue & Customs obligations are met regarding the filing of documents and returns in addition to dealing with any H M Revenue and Customs enquiries on behalf of the business.
A down to earth straight forward approach.
Our strong union of technical skills and specialist industry expertise enables us to equip our clients to navigate marketplace complexities and make better business decisions.

At Bache Brown & Co we provide you with advice when your business needs it, not just when you ask for it.

Our flexibility and adaptability always ensure we help you get the very best results possible.



The combination of your business knowledge and our support will help your business to grow and increase profitability.
We help you manage every aspect of your business and because we establish a one-on-one relationship with each of our clients, our advice is tailor-made for your business. We've also developed our traditional auditing and accounting practices into innovative, client-focused services.
With our wealth of experience we pride ourselves on delivering a professional unparalleled service to all clients, whatever their size or sector.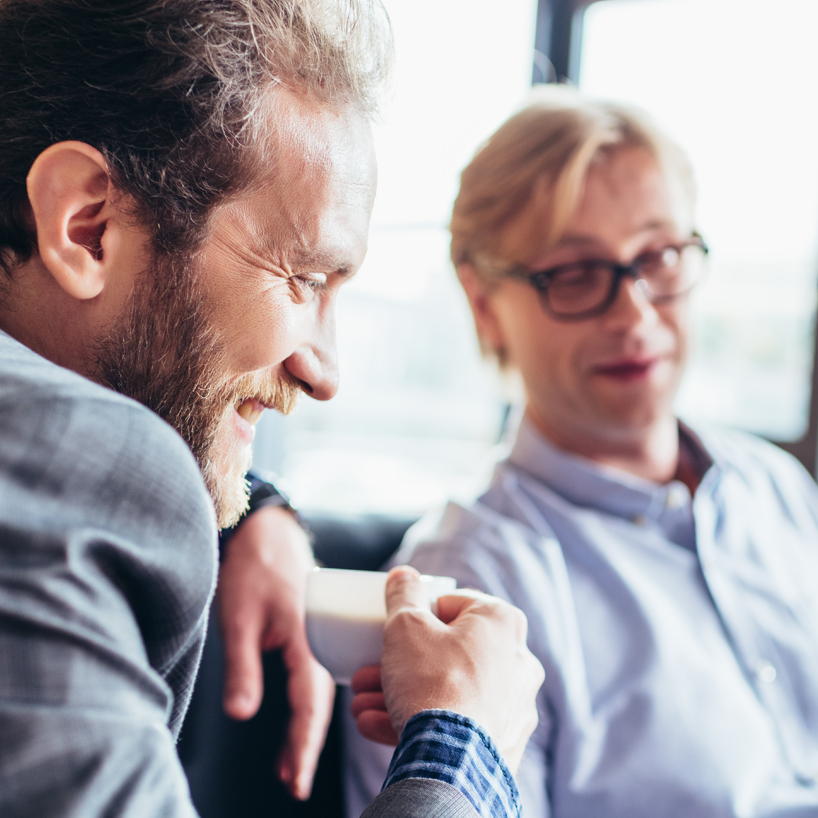 Financial success is about

more

than just keeping your books in order.
At Bache Brown we fully appreciate you want your business to succeed and grow. For that to happen you need us to be accessible, transparent and responsive in all our dealings with you and provide you with timely and strategic financial advice when you need it. Most of all, you need us to have your best interests at heart – which we will have.
Having established ourselves across the West Midlands and beyond, we have developed a diverse client base with experience in a variety of fields ranging from SME's (small to medium enterprises) to large corporate clients. Our financial advisors always look to use our resources to meet your specific needs, while always maintaining that personal touch. 

PROFESSIONAL

rELIABLE

EXPERIENCED

FRIENDLY
We take the time to listen to our clients and translate observations into practical, useful recommendations that help our clients prosper and grow.
Here at Bache Brown we are dedicated to providing you with the highest level of professional service which is personalised, prompt, flexible, and cost-effective. We constantly keep abreast of the ever-changing business climate in order to provide a service which is practical and current with today's trends. We work closely with you to develop individual solutions to your varied needs, taking care of your financial well-being.
For many years, Bache Brown have been providing our customers with taxation and accounting advice to support and grow their business as many clients consider us to be an extension of their team.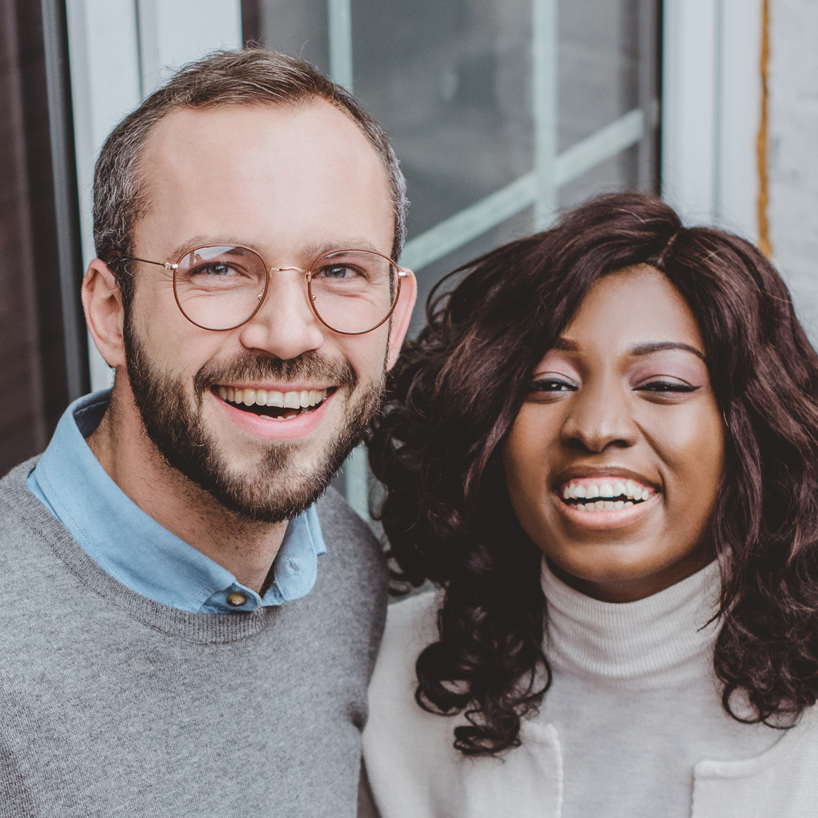 Address
Swinford House, Albion Street, Brierley Hill,
West Midlands DY5 3EE
Phone
Please call us for a friendly chat on
01384 481100
Hours
Weekdays 9:00am - 5:00pm
Out of hours by appointment
Email
Please drop us an email at
enquiries@bachebrown.co.uk
Bache Brown & Co Ltd is a company registered in England No. 02374491. Registered Office: Swinford House, Albion Street, Brierley Hill, West Midlands, DY5 3EE